Blog
Trends in logistics with data from the XII Barometer of the Logistical Circle
Last updated on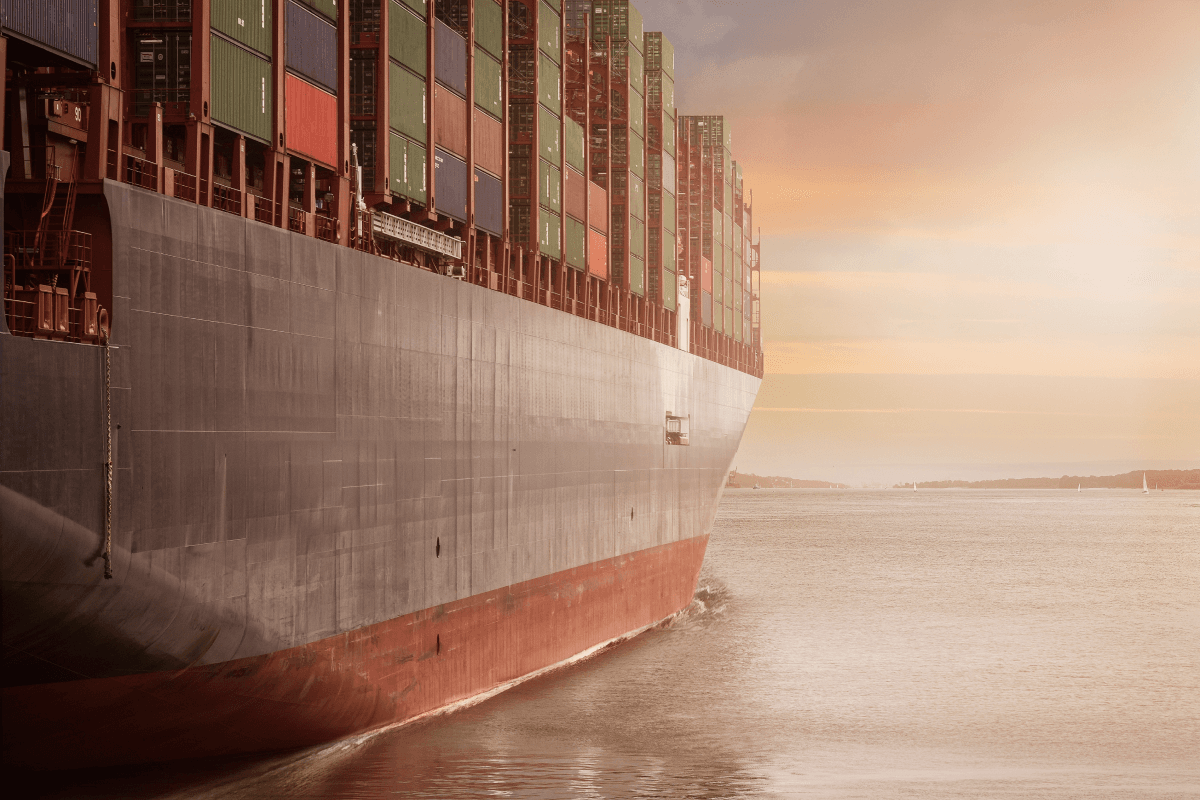 Image courtesy of Pixabay, Pexels.com
The study
SIL Barcelona has published the XII Barometer 2022 of the Logistical Circle, which analyzes the future of logistics. 1,032 Supply Chain and Logistics Directors have been interviewed to conduct the study. This includes leaders from the most relevant industries, including Food, Consumer Packaged Goods, Pharma and Fashion . Below we summarize some of the most relevant conclusions of the study.
What aspects will drive the future of logistics?
32.1% of the interviewed Directors consider that the automation of operations is the most influential factor shaping the future of logistics. Next comes the exchange of standardized information with 24.1%, followed by collaboration on transportation with 26.4%. In other words, automation and data will mark the future of logistics and are leadership's main focus of attention.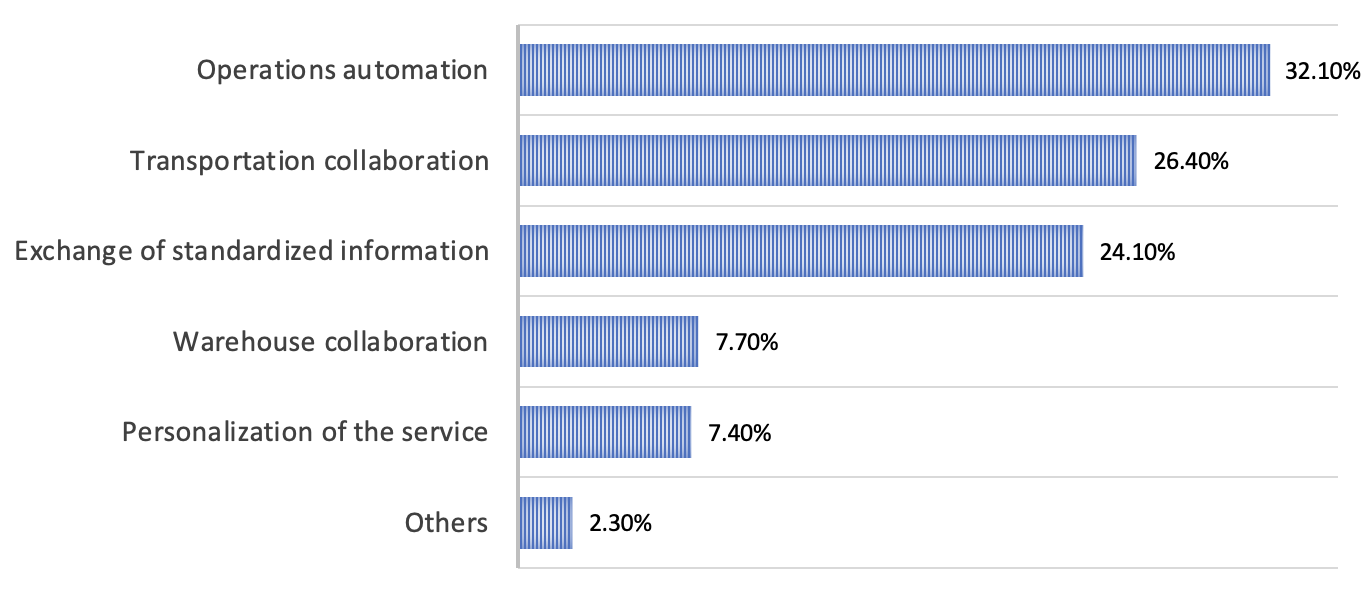 What skills will set Directors of Logistics up for success?
20.9% of the interviewed Directors consider the ability to lead teams as the most critical success factor. Having a strategic vision is the second most valued attribute, with 16.6% of votes. And in third position we have the ability to analyze and extract value from data, with 13.9% of votes.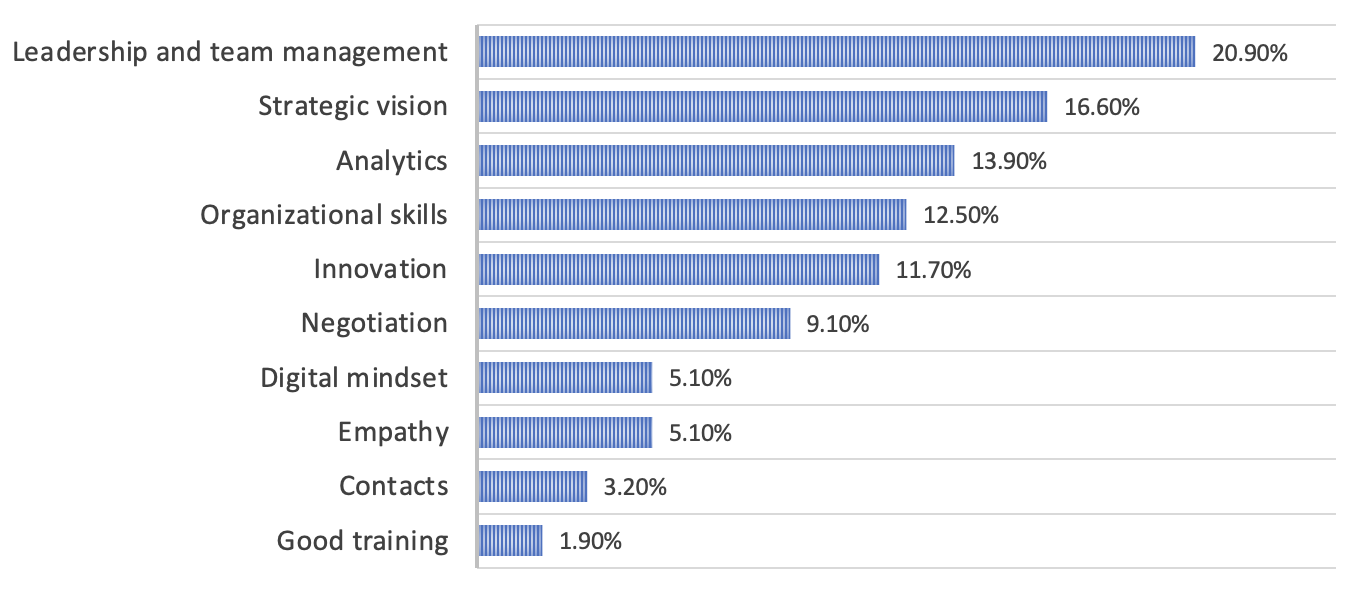 How will the level of investment evolve?
The level of investment planned for the next 5 years is increasing with the purpose of adapting company operations to industry 4.0. Such investments are devoted to new technologies such as Artificial Intelligence, Robotics and Internet of Things (IoT), among others.
The study indicates that the number of companies that will invest less than one million euros is decreasing (54.3% of those surveyed) versus 2020, while the higher investment brackets are increasing. There is a particular increase in the number of companies that will invest between 1 and 5 million euros (32.1%), which rise by 8.2% compared to 2020. There is also an increase in the number of companies that will invest between 5 and 10 million euros (5.6%). The range from 10 to 50 million euros remains quite similar (5.6%), while companies with investments of more than 50 million euros (2.4%) are increasing too.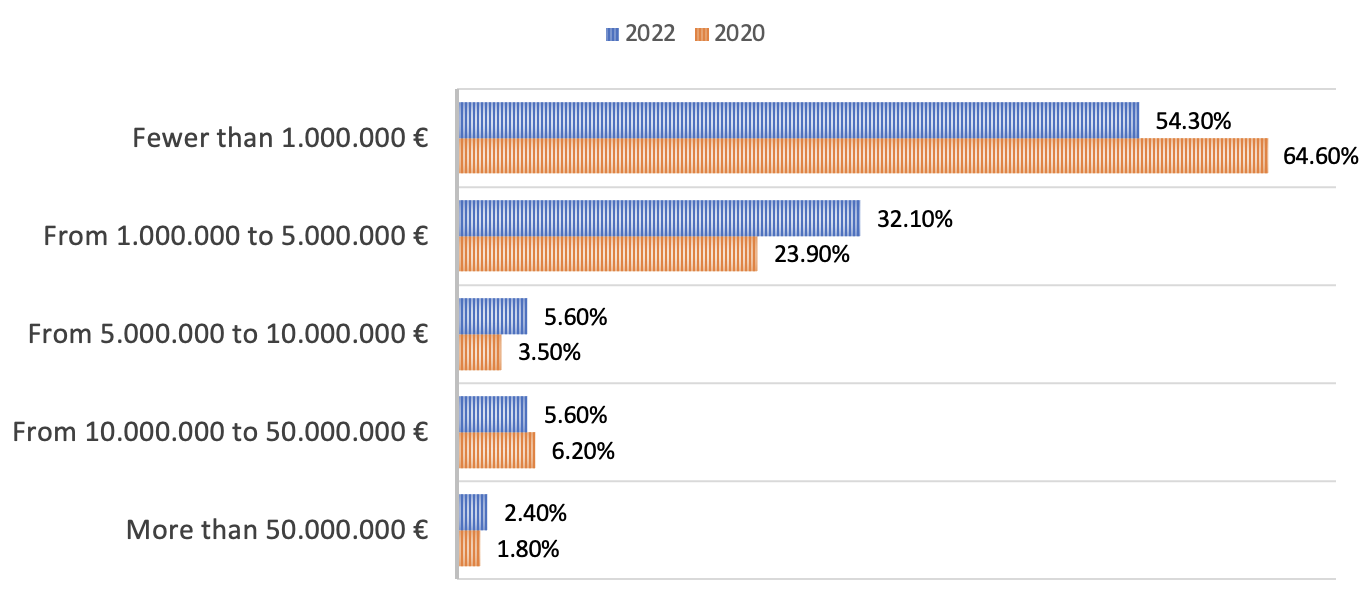 What is the level of commitment to sustainability?
Two out of three companies (72.3%) state that they are committed to the United Nations' Sustainable Development Goals (SDGs) within the time horizon of the 2030 Agenda. These companies state that they are actively implementing actions aimed at achieving the SDGs.
Author

Name

Joan Vendrell

Role

CEO and Co-founder, Singularly. Sponsor of a data driven culture. Previously at McKinsey and Amazon.